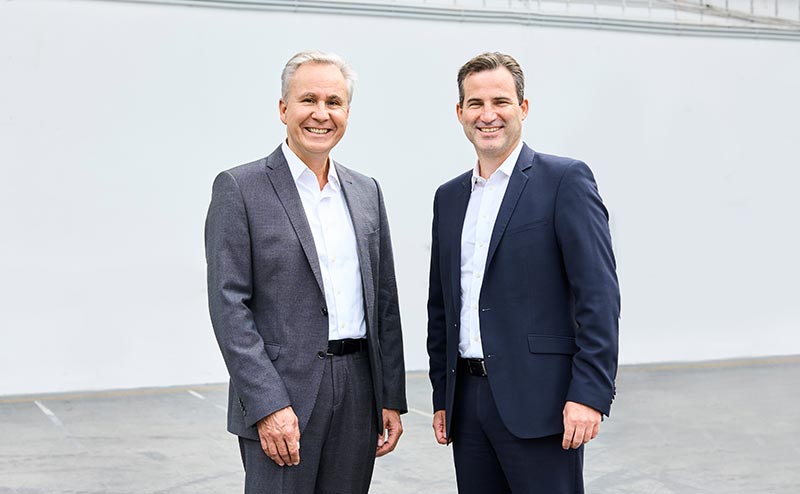 ---

---

Heinz Baumgartner
Group CEO

Born 1963, Swiss citizen

Dr Heinz O. Baumgartner has been CEO since 2008 and a member of the board of directors of Schweiter Technologies since 2020. From 1996 to 2013 he was CFO of Schweiter Technologies. From 1992 to 1995 he worked as a controller at ASEA Brown Boveri Switzerland. He holds a degree in business management (specializing in accountancy) and a doctorate in economics from the University of St. Gallen. Heinz O. Baumgartner is member of the Board of Directors of United Grinding Group since 2018, and he was member of the Board of Directors of Zur Rose Group AG from 2017 to 2019.
Martin Klöti
Group CFO

Born 1973, Swiss citizen

Martin Klöti has been CFO of Schweiter Technologies since 1 January 2014. He was responsible for Schweiter Management Services and CFO of SSM Textile Machinery until 31 December 2013. From 2003 to 2011 he was Head of Reporting & Controlling of Schweiter Technologies. From 1996 to 2002 he worked in auditing at Deloitte AG, latterly as Audit Manager and Lead Auditor. From 1992 to 1996 he worked in the trustee sector. Martin Klöti is a chartered accountant and a federally certified fiduciary.